Forum home
›
Babies
›
Baby
Study says couples who share child-care have better sex? What do you think?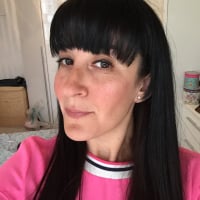 DanielleMFM
admin
Hello hello!

We've just been reading some research conducted by Georgia State University, which discovered (or possibly confirms what we've always known!) that where women were the main childcare provider, couples reported their sex lives were worse off.

Apparently, in relationships where the man took care of the day-to-day childcare, the women reported they had the highest quality sex lives, but the men said the opposite.

So basically, whoever looks after the kids during the day, reported their sex life is a little bit crummy! Does this outcome surprise you? If you're the main childcare provider in your house, do you think it's had a knock-on effect in the bedroom? We'd love to hear if your partner looks after your children, do you think he'd complain about your sex life? Please do let us know you thoughts!