Forum home
›
Babies
›
Baby
Baby jabs: what was it like for you – and your baby?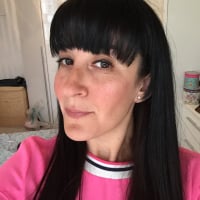 DanielleMFM
admin
Hi everyone,
We know quite a few of you have taken, or are about to take, your baby for their routine immunisations, and, as we know it's something lots of new mums worry about, we'd love you to tell us (and everyone else!) all about it – what happens and how it went for you.
Were you nervous about it all beforehand? If so, what did you do to keep yourself calm?
And once the jab was done, how did your baby take it? Was the nurse kind and helpful? Any tips on soothing a baby afterwards? And we'd love to know how you felt about the whole process?
Please do come and share your thoughts by adding a reply to this thread. We'd love to hear from you.