Forum home
›
Babies
›
Baby
What's a great gift to give a new mum?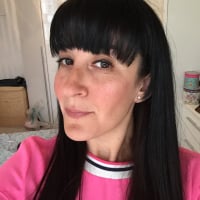 DanielleMFM
admin
Hi everyone, 
We'd love to know what you think is the nicest gift to give someone who's just had a baby?
For those of you that have recently had your babies, did anyone give you a present that you thought was just wonderful? And if so, what was it? Is there something you would have loved to have received but didn't? 
And for those of you who are currently pregnant, what do you think you would like to receive?
Please do come and let us know by posting a reply on this thread.