Forum home
›
Babies
›
Baby
Baby swaddling: did you do it or do you want to do it? Would you recommend it?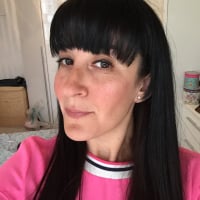 DanielleMFM
admin
Hi everyone, 
We've just been cooing over Jamie and Jules Oliver's new baby boy (see the pic below) and as you'll see, he's all swaddled up, snug as a bug. So we wanted to ask you, did you or do you swaddle your baby? Do you think it made a difference? And would you recommend it?
We'd love to hear your thoughts on swaddling - good or bad - by posting a reply on this thread below.