Forum home
›
Babies
›
Baby
Pre-tod: a good name for the stage between toddler and baby: what do you think?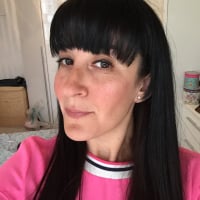 DanielleMFM
admin
Hi everyone, 
We've noticed that, over in the US, there's a trend for calling children who just have turned 1 year old 'pre-tods'. The idea is, we think, that a 1-year-old isn't a baby any more but isn't really a toddler either.
We'd love to know what you think of the term 'pre-tod'. Do you like it? Would you use it? Do you think there's a need for a term for the stage between 'baby' and 'toddler'?
Or, if you get what the US mums mean but don't like 'pre-tod', what would you call a child in that in-betweeny stage? 
Do let us know by posting a reply to this thread. We'd love to hear what you think.