Forum home
›
Babies
›
Baby
At what age did your baby start to crawl? Please do come and share over here!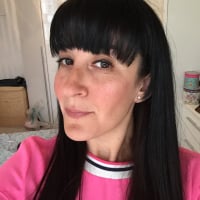 DanielleMFM
admin
Hi everyone,
We're wondering how old your baby was when he or she started to crawl.
Not that it's a competition, of course! We know each baby is individual and starts to do things in their own time – and that ages for starting crawling, in particular, hugely vary. Just asking round our office today, we've had a starting-crawling age range of 6 months to 19 months – with one baby who didn't crawl at all; he just rolled very fast!
So we thought it would be fascinating to ask you all when your baby became a crawler. We think other mums and dads who read this thread will be interested – and maybe reassured, if they're a bit worried that their own baby isn't crawling yet…
Please do come and let us know by posting a reply on this thread.