Forum home
›
Babies
›
Baby
What baby stuff is really useful but you didn't realise you needed it till after the birth?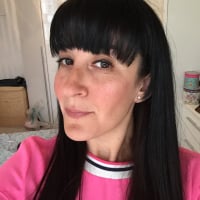 DanielleMFM
admin
Hi everyone,
We were wondering, since having your baby (or babies!) what baby stuff was really useful, but you didn't discover it until after you had your baby?

Please do let us know what you couldn't have done with out by posting a reply to this thread, and hopefully we'll have a brilliant list together of must have baby stuff!