Forum home
›
Babies
›
Baby
How did you cope with the lack of sleep that comes with having a newborn? Share tips here!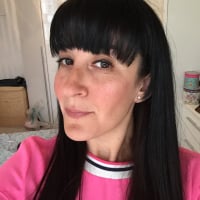 DanielleMFM
admin
Hi everyone,

We've spotted quite a few of the new mums in our baby clubs, are suffering with that nonstop yo-yoing of getting up and down with their newborns all night, and the extreme tiredness that goes with it.
We wondered if those of you who might have passed that phase, have any brilliant tips on how to cope with the sleep deprivation in those early months.
Please do let us know any words of wisdom you might have, by posting your reply to this thread. We'd love to know how you coped.