Forum home
›
Babies
›
Baby
Newborn baby struggling to poo: what did you do?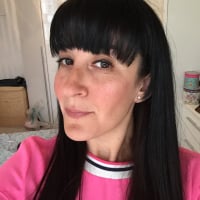 DanielleMFM
admin
Hi everyone,

We've spotted in our baby clubs, that some of you with newborns have found your babies are struggling to pass their poo. 

If this is/was the case with your baby, can you share with us, and other new mums in the same boat, what helps – if anything? 

Please do come and let us know by posting a reply to this thread. We'd love to hear from you.