Forum home
›
Babies
›
Baby
Your baby and your pets: how do they get along?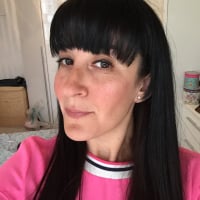 DanielleMFM
admin
Hi everyone,

We were wondering, if you have a baby and any pets, how do they get along? We'd love to hear if your pet adores your baby, or if it has gone the other way…. Maybe you have a dog who's become super protective or your baby?

We would love to hear how your baby and your pet get along, and if you fancied sharing a picture of them, we would absolutely love to see them, so please do feel free to share by posting a reply to this thread.