Forum home
›
Babies
›
Baby
Did your newborns look the same? Or totally different?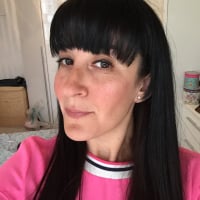 DanielleMFM
admin
Hi everyone, 
Do you have more than 1 child? If so, did they all look the same as a newborn – or totally different from each other?

We'd love to know – and we'd LOVE to see pics of your babies as newborns, too!
Just to kick us off, here's a fab pic from Terri1989x (in our Due in April 2017 birth club) of her 2 babies: that's her newborn son (on the left) and her first-born son on the right. Don't they look alike?!
Really looking forward to seeing all your pics! Please post them by hitting reply on this thread.