Forum home
›
Babies
›
Baby
Was your baby born with loads of hair or not? Please come and share your pictures here!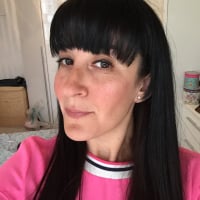 DanielleMFM
admin
Hi everyone,

When you give birth to your baby, it seems to be a thing that one family member or another will say 'look how much hair they've got' or on the flip side 'don't worry, we're sure their hair will grow soon'. So we want to ask you, when you had your baby, was your baby born with loads of hair, or none at all

Please do let us know by posting a reply to this thread, and we would absolutely love to see pictures of your baby, with or without hair too!