Forum home
›
Babies
›
Baby
Did you get the 'baby blues'? When did it kick in? What did it feel like and how long did it last?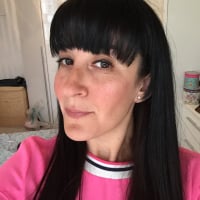 DanielleMFM
admin
Hello,

Did you get the baby blues in the days after your baby was born? And if you did, when did it start, how did it make you feel – and how long did it last?

Please do come and share your experience with us. We're hoping the posts on this thread will be helpful to any new mum reading this who's feeling a bit wobbly, teary and miserable right now – and wondering why on earth she is feeling like this.

Please do post your comments below - we'd love to hear them.