Forum home
›
Babies
›
Baby
When did your baby first smile? Please do come and share over here!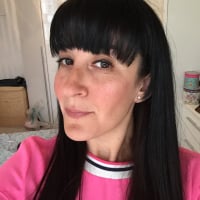 DanielleMFM
admin
Hi everyone,

We're wondering how old your baby was when you got that first magical smile?

Of course, it's not a competition! We know each baby is individual and do things in their own time, just like holding their head up and rolling over.

But we thought it would be fascinating to ask you all when your baby gave you that very first smile. And if you managed to catch it on camera, please, please do share your picture - we would absolutely LOVE to see it! 

Please do come and let us know by posting a reply on this thread.