Forum home
›
Babies
›
Baby
Most mum-shaming comes from our own mums (and dads): do you agree?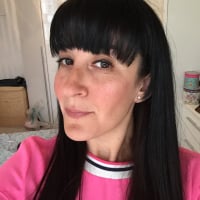 DanielleMFM
admin
Hello, 

We've just read a new survey from the US which suggests most mum-shaming is done by our immediate family, with 6 in 10 mums (of children ages 0-5 years) saying their mums and dads have chipped in about their parenting technique; commenting on everything from discipline to sleeping to their feeding choices. 
We'd like to know, do you think this is true? And, if so, does it upset when your parents criticise your parenting or not? Or have you had (unwanted) advice from other people, like friends, health visitors or any one else? 
Please do come and tell us, by posting a reply to this thread, if you've been mum-shamed, and did it come from your parents or someone else?