Forum home
›
Babies
›
Baby
Should children be offered a seat on the bus or a train before anyone else?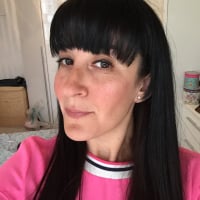 DanielleMFM
admin
Hi everyone, 

We're wondering, how do you feel about children being offered seats on buses and trains before anyone else? Obviously we're not talking about seats being offered to kids before elderly folk or pregnant women, but other 'regular' commuters. 

Please come and tell us, if you think children should or shouldn't be offered seats before anyone else by posting a reply to this thread; we'd be so interested to hear what you think.