Forum home
›
Babies
›
Baby
Baby names: did anyone 'steal' the baby name you'd chosen – and how did it make you feel?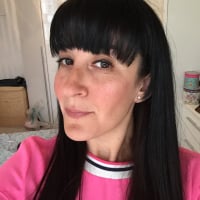 DanielleMFM
admin
Hi everyone,

Coming up with baby names can sometimes be tricky, especially if you think you might have found 'the one' and somebody steals it from you! We were hoping you might tell us if this has happened to you and somebody stole your baby name? If so, how did it make you feel and what happened?
Please do let us know by posting a reply to this thread, if you've had your baby name pinched and what happened afterwards - we'd love to hear from you!