Forum home
›
Babies
›
Baby
Newborn photo shoot: has your baby had one? Come and share your pics here!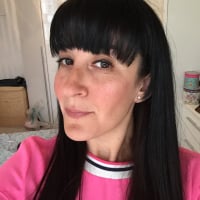 DanielleMFM
admin
Hello.

We've spotted on the MFM forum some amazing newborn photo shoots; you know the ones: lots of autumnal colours and babies sleeping in baskets….they are truly amazing, so we thought it would be lovely to see them altogether, here on this thread. 
If your baby has had a newborn photo shoot, we'd love for you to share the pictures here, by posting a reply to this thread - we can't wait!