Forum home
›
Babies
›
Baby
Having a newborn and visitors: did you have too many visitors or was it fine?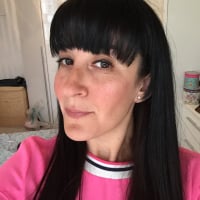 DanielleMFM
admin
Hello.

Having a newborn, inevitably means having loads of visitors who want to come and congratulate you and of course, hold your baby. We would love for you to tell us, when you had your baby, did you cope with all the visitors? Or maybe you didn't have many at all? And if you did have visitors, did they offer to make you a cup of tea or do anything else for you? 
We'd love to hear how you coped with all the visitors coming to see you and your newborn (if you had them) after the birth, so please do let us know by posting a reply below. We'd love to hear from you.