Forum home
›
Babies
›
Baby
Trying to conceive: did you plan on having a winter baby?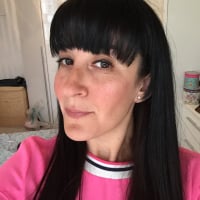 DanielleMFM
admin
Hello.

We've just been reading a report, which suggest there has been a huge swell in births during September, October, November and December. It could be that people are wising up to having a baby that will be one of the oldest in a school year, or it could just be chance, so we wanted to ask you, did you purposefully try to conceive a winter baby? And if you did, please do tell us why.
Tell us if you tried for a winter baby, and why, by posting a reply to this thread. We'd love to hear from you.