Forum home
›
Babies
›
Baby
Just had a baby? Does your partner sleep in the same room as you or somewhere else?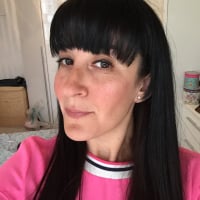 DanielleMFM
admin
Hello. 

We've just read a survey, which says that over 40% of new dads sleep in a separate room to their partner and baby. We would love for you to come and tell us, does your partner sleep in a different room to you and your baby, and if he does, why?
Please do come and tell us by posting a reply to this thread, if your partner is sleeping somewhere else, and they are too. We'd love to hear from you.