Forum home
›
Babies
›
Baby
Baby groups: have you been to any? Love them or hate them?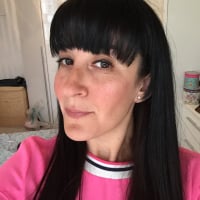 DanielleMFM
admin
Hello.

Over at MFMHQ, we've just been chatting about baby groups and we wanted to ask have you and your baby have been to any?  If so which kind of groups have you done? Did you and your baby enjoy it? And did you make any new friends? 
We'd love to hear about your baby group experiences, so please do tell us by posting a reply to this thread. And if you fancy sharing any pics of your baby at your group, please do. We'd love to see them.