Forum home
›
Babies
›
Baby
Have you named your baby after a geographical place?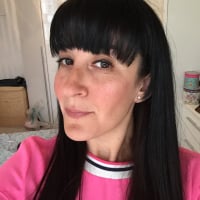 DanielleMFM
admin
Hello,

We've just been catching up on some celeb gossip, and Kim and Kanye have named their new baby girl Chicago. We were wondering, have you named your child after a place or do you know anyone who has? 

Please do come and tell us if you or someone you know has named their baby after a place, and what the name is, by posting a reply to this thread. We'd love to know more! 
Pic: Kim Kardashian on Instagram