Forum home
›
Babies
›
Baby
Baby brain: what has it made you do?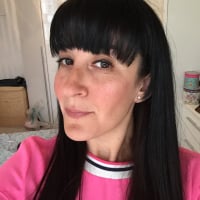 DanielleMFM
admin
This morning, while I was dropping off my youngest daughter at her half-term club, I pulled up next to a white Jeep, and the back door was wide-open, the baby seat had been taken out of the car - I could see an isofix base in the car. I closed the Jeep door and dropped my daughter off. 

When I got back to my car, I saw the owner of the Jeep and told her I hoped it was alright that I shut the door. She went on to tell me, she had a 7 week old baby, and she's totally been suffering with baby brain - I mean who hasn't been there? 
So, we were hoping you would tell us what baby brain has made you do! Let us know by posting below.