Forum home
›
Babies
›
Baby
Does you Lo have.......
..... a song.
all our boys have have songs either that they sing/dance to themselves or that we've chosen coz it just fits.
Ehat is your LOs song?
James - Kick Push
Isaac - Damien Marley, Beautiful. He LOVES this song he dances (we are trying to teach him to skank - its so cute) and when he was little I used to sing it to him and he'd fall asleep!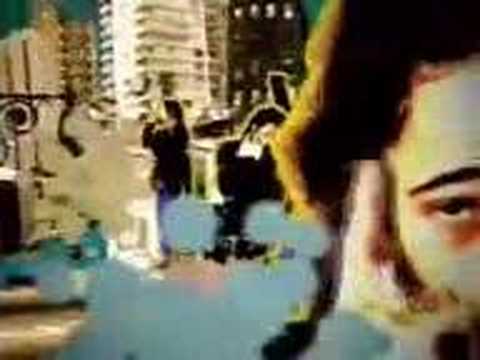 Tyler - Y-Tribe, Baby (forward to 1min 15secs)
Micheal Buble - Everything - I sing this to all my boys! -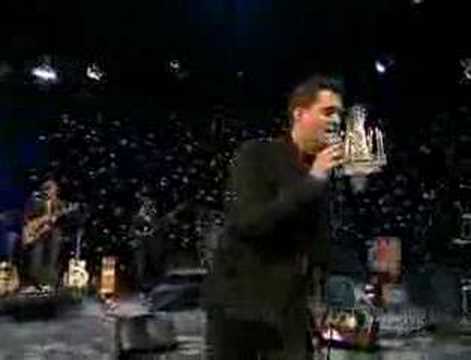 - I love Micheal Buble, hes gorgeous - he could sing to me anytime!
[Modified by: brandollarz on 21 February 2009 09:44:22 ]