Forum home
›
Babies
›
Baby
video for those wanting to see what baby signing is like
i remeber a while ago in a post about baby signing someone wanted to see hollie doing some signing. well i've finally just put up a video on facebook as my sing and sign teacher wanted to show other people what you can acheive.
so hopefully this will work, this is hollie doing some signing whilst we were wating for her food to cool down. this was also a few months ago. shes 17 months now.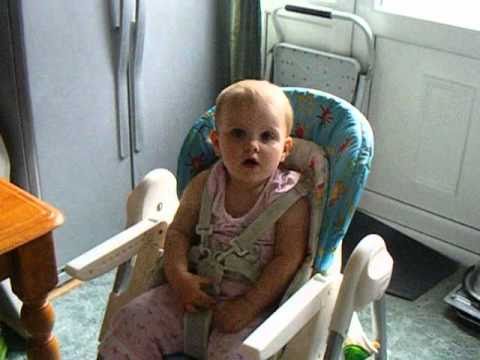 thats the link, for some reason i cant get a video to work on here!
[Modified by: sleepybeccie on 15 September 2010 22:25:49 ]