Forum home
›
General Chat
›
Competitions
MadeForMums comps: comments, queries and suggestions!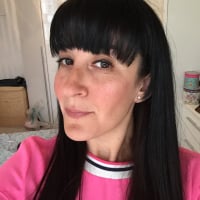 DanielleMFM
admin
Hello everyone
This thread is for anyone with questions, queries or suggestions about the comps we run on MadeForMums.
Just add a post here if you have anything to ask us, and we'll do our very best to answer as quickly as possible.
Good luck with them all!