Forum home
›
Getting pregnant
›
Conception & fertility problems
Am i Infertile?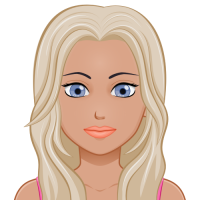 x-Alice-x
Regular
Turning 30 yo this year
TTC 2 years  
NHS won't fund treatment or investigation as partner has children
All blood tests normal
Had a termination at 18 yo
Normal weight & have generally healthy lifestyle
As 2 years TTC with no success and no explanation i'm starting to really worry that i will never conceive naturally
Ive booked a 'fertility MOT' for £300 with a clinic but i think its really just a gear up for IVF treatment which i cannot afford right now. Not sure whether to wait or carry on and hope for the best...getting really down about this. every month is 
Does this sounds familiar? Is there any hope? Should i bite the bullet and go for IVF to save years wasting my time?
xx