Forum home
›
Getting pregnant
›
Is this a faint line? Could I be pregnant?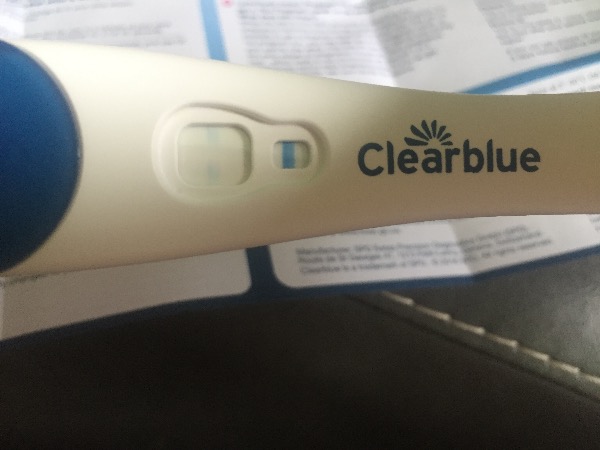 The day my period was due I had taken these two test and got what I think to be a faint line? The next day I had taken a clearblue digital pregnancy test and got a negative result... So day three of missed period I had taken a First Reponse test and it came back with the faintest line that can hardly be seen in person and probably not at all in the picture. 
Could I be pregnant has this happened to anyone before? 
Thanks Mandy.