Forum home
›
Getting pregnant
›
MadeForMums is on TikTok!
Find and follow us
here!
Confused over ovulation tests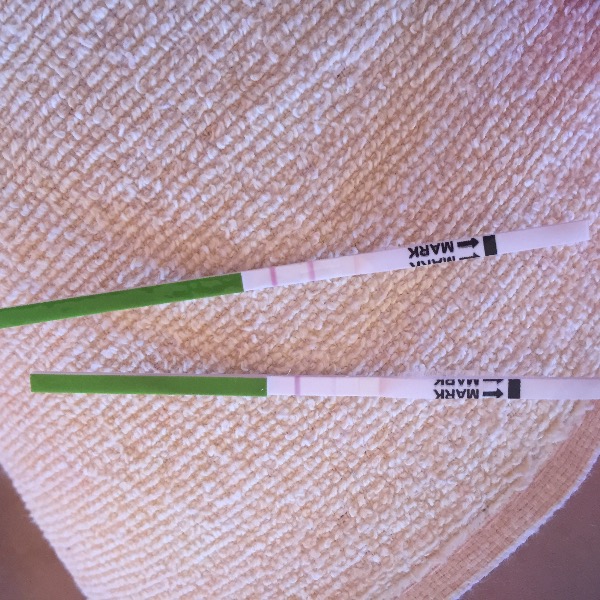 Hello ladies , Come off the pill after been on it 4 months come off 15 days ago had a week of cramps and back ache then tested of i was ovulating 2 days ago got negative then yesterday a positive i think ? then negative again today so did i ovulate ? Confused ???