Forum home
›
Pregnancy
›
Labour & birth
Would you let someone film you giving birth?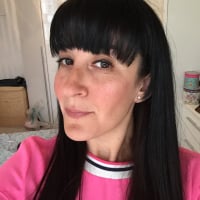 DanielleMFM
admin
Hi everyone,
We've read a story today about Blac Chyna (who's due to give birth to Rob Kardashian's baby), who's said she's going to have her labour filmed.
So we were wondering, does the idea of being filmed while you give birth appeal to you? Or not at all?
Please do come and let us know if we might spot your birth on YouTube any time soon by posting a reply on this thread or if this is a terrible idea please let us know too! We'd love to hear your thoughts.