Forum home
›
Pregnancy
›
Labour & birth
Being induced: were you induced? Please come and tell us what it's like here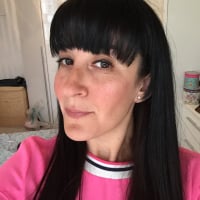 DanielleMFM
admin
Hello,

We've spotted in the MFM Birth Clubs, quite a few women are having inductions, and we were hoping if you were induced, would you come and tell us about your experience here?

We know like any birth, inductions vary from woman to woman, so we're hoping this thread will give any woman who is due to be induced, loads of experiences to draw on. 
Please do let us know why you were induced and how it went for you, by posting a reply to this thread. Thank you.