Forum home
›
Babies
›
Breast & bottle feeding
Children should be taught in school that breastfeeding is natural: good idea or not?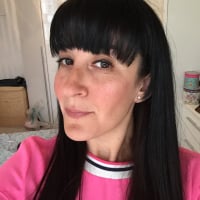 DanielleMFM
admin
Hello.

According to polls, Britain has one of the lowest breastfeeding rates in the World, with experts stressing their concern, that so few women continue to breastfeed beyond 6 months. 
These experts have said they found it disturbing that children described breastfeeding as 'yukky'; with one suggesting that schools should teach children, breastfeeding is natural. 
We wondered what you made of this? Do you think schools should be teaching children about breastfeeding or do you believe children should learn about it elsewhere? And if so, where? 
Please do tell us what you think by posting a reply to this thread. Should breastfeeding be taught about in school?  We'd love to hear what you think.