Forum home
›
Pregnancy
›
Labour & birth
Labour: was it as bad as you thought?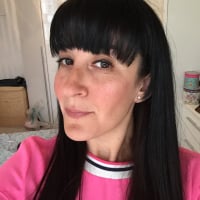 DanielleMFM
admin
Hello everyone,
We were hoping you would tell us, when you had your baby, was labour as bad as you thought it would be? Maybe it was worse than you expected, and if it was, why? Or maybe you're the other way and your labour was actually not that bad?
Please do come and tell us if your labour was as bad as you thought (or worse? or better?) by posting a reply to this thread. We'd love to hear all about your experience.