Forum home
›
Pregnancy
›
Labour & birth
Preparing to give birth: did you read books, try hypnobirthing or something else entirely?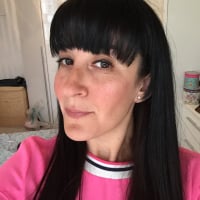 DanielleMFM
admin
Hello.

During pregnancy, there's usually a moment when you have the realisation that what's now grown inside of you actually has to come out! We would love you tell us, to prepare yourself for giving birth, did you read a book or blogs, or maybe you went on a hypnobirth course, or did you do something else entirely, or like one MFM staffer simply hope for the best?
We would love for you to tell us how you prepared to give birth, by posting a reply to this thread. And do let us know if your preparation, whatever it might have been, helped at all.