Forum home
›
Getting pregnant
›
Anyone TTC September?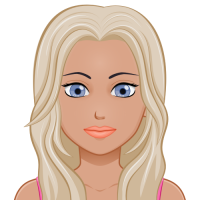 x-Alice-x
Regular
Hi Everyone!
I know i am fairly early with a discussion board as people will most likely be in their TWW but wondered if anyone else is in the same boat and TTC for month of September and wanted to share, tips, info, stories and offer general support to each other?
We have been TTC for 20 months without success but had August off as had to get an MMR immunization at the beginning of the month and now raring to go again for month of September!
I had a full private fertility MOT this month, scans, bloods, Hycosy, OH had semen tested - and
everything
came back A OK so a bit confused as to why it hasn't happened yet... Doctor ruled Unexplained & to keep trying as we are both fairly young.
We will be IVFing start of next year but obviously would be ideal if we conceived naturally.
AF due on 
I have found speaking to like minded people on this forum extremely helpful and such a great way to support and be supported
All fingers crossed for BFP'S all round! xx