Forum home
›
Getting pregnant
›
Hoping For A BFP In January <3 New Year New BFP - Part 3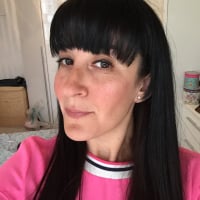 DanielleMFM
admin
Hello everyone, 
This is part 3 of the 
Hoping for a BFP In January 
 New Year BFP thread
 - Part 2
, as the earlier thread has nearly reached the 1k post limit.
We've posted a link to this new thread on the old thread, so hopefully everyone will be able to find it easily enough.
Wishing you all baby dust and BFP's soon.