Forum home
›
Pregnancy
›
Pregnancy
Want THREE chances to win a Samsung Galaxy Tab? Check out the Heinz Weaning Diaries here, for your chance to win!
https://tinyurl.com/schgkxh
Look at my bump!
Hi everyone
I got my hubby to take some photos of my bump and it looks so big!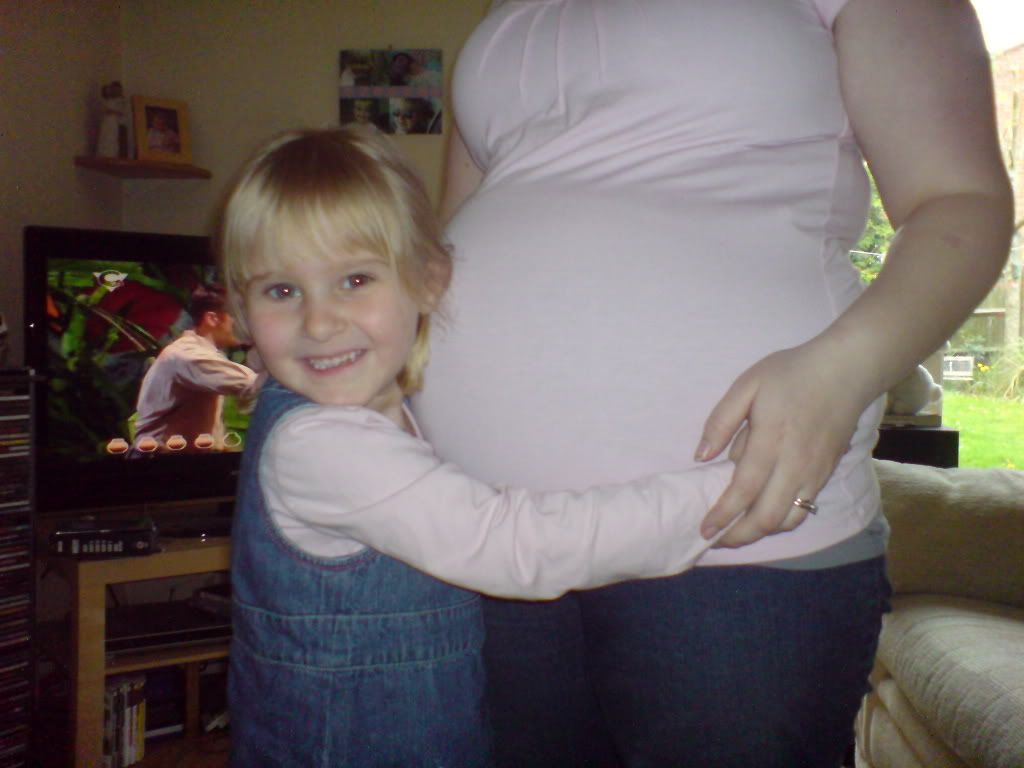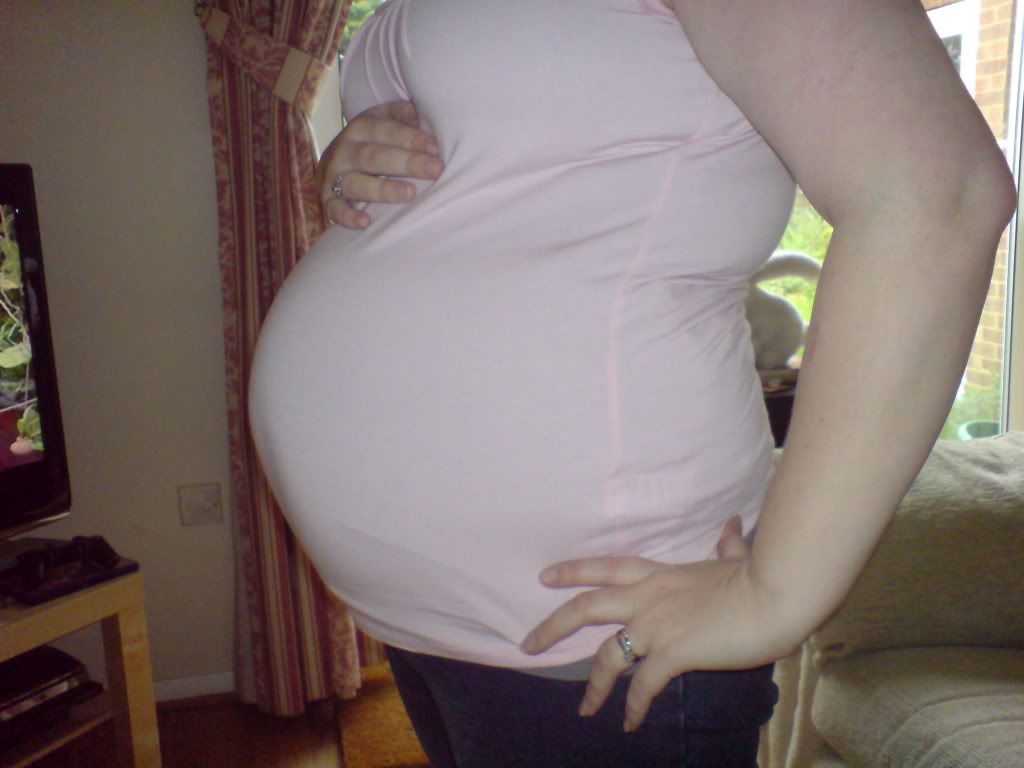 what do you think, big, small or average for 21 weeks?
xxx