Forum home
›
Birth clubs
›
Due in December 2019
Due Dates for Due in December 2019 Birth Club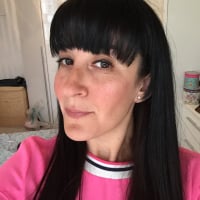 DanielleMFM
admin
Hi everyone, we thought it would be helpful to have a list of due dates, for all of you who are due in December 2019. 
Add your username - due date and then copy and paste the person before you. 
It'll be interesting to see how much they move about after your first scan.