Forum home
›
Birth clubs
›
Due in February 2017
MadeForMums is on TikTok!
Find and follow us
here!
Due in February 2017 - Part 2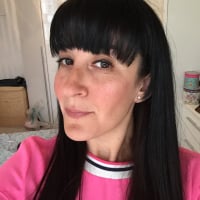 DanielleMFM
admin
Hello everyone, 

This is a new continuation thread for the Due in February 2017 Part 1 peeps, as the original thread has become huge and now has so many pages, it's getting a bit hard to load.

We've posted a link to this new thread on the old thread, so hopefully everyone will be able to find it easily enough.

Enjoy!