Forum home
›
Archived Birth Clubs
›
Due in January 2018
The Due in January 2018 Big Birth Announcement Thread!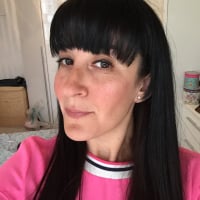 DanielleMFM
admin
Hello everyone!

Well, January 2018 is around the corner, but seeing as we've already had a couple of births in the Due in January 2018 birth club, we thought we'd better get this special thread underway for all your birth announcements.

Please use it to tell us all about your labour and birth, and your first moments with your newborn – and we'll come and shower you with congratulations and a little gift! (And if you fancy posting a picture too, we'd love that!)

Good luck everyone! We can't wait to hear all about your baby's first few moments!