Forum home
›
Birth clubs
›
Due in July 2019
Want THREE chances to win a Samsung Galaxy Tab? Check out the Heinz Weaning Diaries here, for your chance to win!
https://tinyurl.com/schgkxh
Due in July 2019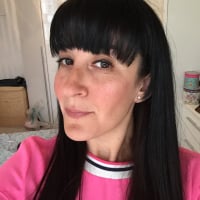 DanielleMFM
admin
Hello - and congratulations on your pregnancy! I'm DanielleMFM and it's really lovely to see you here.
If you'd like to join this group and meet others who are also Due in July 2019, please do post a reply on this thread and tell us about yourself.
If you're due in a different month, check out our other birth clubs; you can find them here.