Forum home
›
Birth clubs
›
Due in March 2020
Due in March 2020 - Your labour and birth story thread - share your birth announcement here!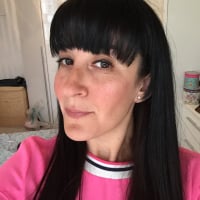 DanielleMFM
admin
Hello everyone!

We thought it was time to kick off your very own labour and birth story thread for those of you in the Due in March 2020 birth club. 
Please use this thread to tell us all about your labour and birth, and your first moments with your newborn and we will come and shower you with congratulations! 
Plus, we also have two lovely gifts to give away, to two randomly selected members who share their labour and birth stories on this thread. We'll randomly pick two of you, once all the Due in March babies have arrived. 
Up for grabs is this Kura Wrap, worth £50 and Silent Night Blanket worth £14. 

Good luck everyone! We can't wait to hear all about your baby's first few moments!