Forum home
›
Archived Birth Clubs
›
Due in May 2015
Welcome to due in May 2015!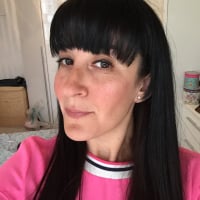 DanielleMFM
admin
Hello - and congratulations on your pregnancy!
I'm DanielleBX and it's lovely to see you looking in on us.
If you'd like to join this group and meet others who are due in the same month as you, please do post a reply and introduce yourself.
And if you have any questions or suggestions for me or the rest of the BX team, please do shout!