Forum home
›
Archived Birth Clubs
›
Due in November 2016
The Due in November 2016 Big Birth Announcement Thread!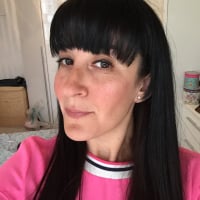 DanielleMFM
admin
Hello everyone!
Well, it's officially November, and we know we have had two births already and some babies on the way very soon, so we've created this special thread for your birth announcements.
Please use it to tell us all about your labour and birth, and your first moments with your newborn – and we'll come and shower you with congratulations!
Good luck everyone! We can't wait to hear all about your baby's first few moments!
* Note: This thread is not meant as a replacement thread for the wonderful, long-running Due in November 2016 thread. We just thought it would be nice to have an extra thread running alongside, with all the birth news on it – and to have all the birth announcements altogether in one place to look back on in 2016 and beyond.