Forum home
›
Birth clubs
›
Due in October 2020
Due in October 2020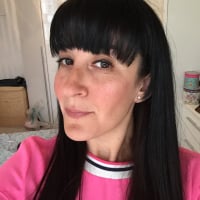 DanielleMFM
admin
Hello and huge congratulations on your pregnancy! 
I'm @DanielleMFM and it's lovely to see you here - welcome to Due in October 2020! 
If you'd like to join this thread and meet others due this month too, please introduce yourself.
Start as many threads as you like in Due in October 2020 from due dates to baby names, whatever you want to chat about! 
If you're due in a different month, check out our other birth clubs here.
Bookmark this thread by pressing the little green star next to the thread title.