Forum home
›
Archived Birth Clubs
›
Due in September 2018
Due in September 2018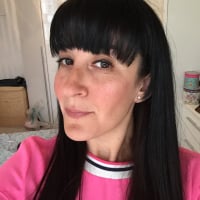 DanielleMFM
admin
Hello - and congratulations on your pregnancy!
I'm DanielleMFM and it's really lovely to see you looking in on us.
If you'd like to join this group and meet others who are also due in September 2018, please do post a reply on this thread and introduce yourself.
If you're due in a different month and would like to join one of our other birth clubs, you can find them here.