Forum home
›
General Chat
›
General chat
What are your favourite children's books ever?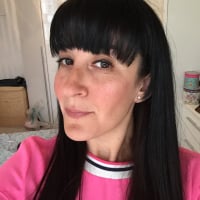 DanielleMFM
admin
Hi everyone,

We've just heard that Julia Donaldson's Stickman book is going to be shown on BBC1 this Christmas (Yay!), and this got us thinking, as it's one of our children's favourite books, what are your children's faves and what did YOU love as a child too?

Please do let us know by adding a post to this thread!