Forum home
›
General Chat
›
General chat
Did you receive any weird Christmas presents? We did....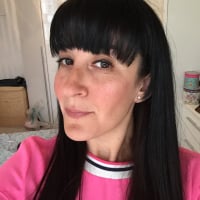 DanielleMFM
admin
Hi everyone, we hope you all had a lovely Christmas.
We were just wondering if you received any weird or wonderful Christmas presents?
The reason we're asking is, my dad bought me a Philips Airfryer - basically a huge kitchen gadget (no room!) for frying stuff 'healthy'. Thing is, he not only bought me one, but my mum and my brother (who simply does not cook) one too. None of us actually want to keep it, but we're so afraid of upsetting him, we're all keeping them!

So, this had us wondering, did you get any gifts that made you think 'What on earth??'.Please do let us know by posting on the thread below.