Forum home
›
General Chat
›
General chat
How long was it till you were ready to have sex again after giving birth?'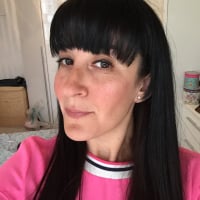 DanielleMFM
admin
Hi everyone,

We know this can be a little bit of a hot potato topic, but we were wondering how long was it until you were ready to have sex again, after you gave birth?

We know everyone can feel differently, with some ready to leap back into action very quickly, and others not so much! We also think there's a lot of nonsense out there about how everyone's doing it again within weeks of the birth or possibly never again after experiencing labour!

We thought it would be nice if you fancied sharing - honestly - how it was for you, so we can see how different it is for everyone and feel reassured that we're ALL quite normal after all!

Please do share your thoughts by adding a post to this thread.